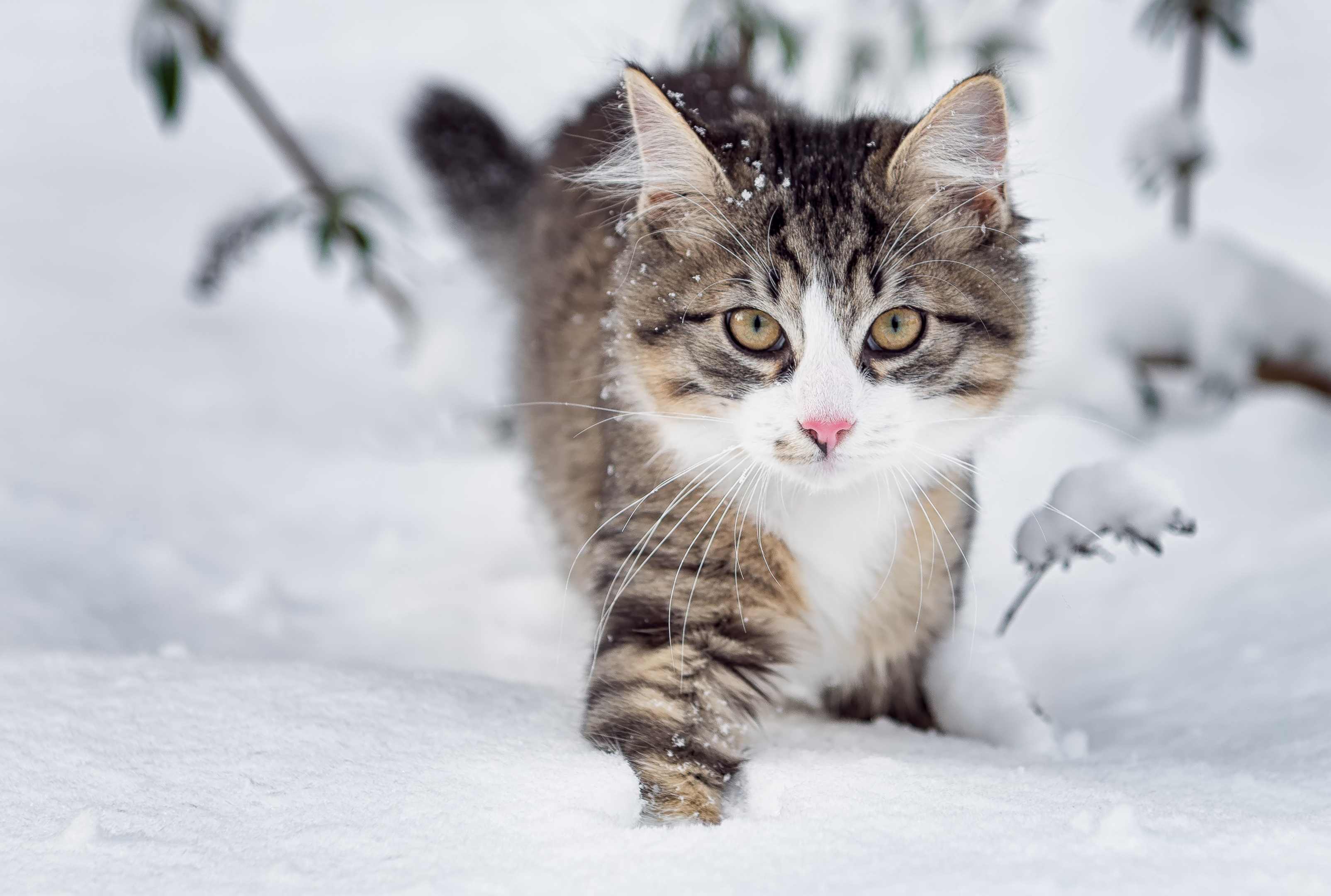 Katze
Cat – strengthen immune system
A strong immune system is important so that the cat's body can protect itself against pathogens. The basis for this is formed by the first milk in the first hours after the birth of a small kitten...
Hund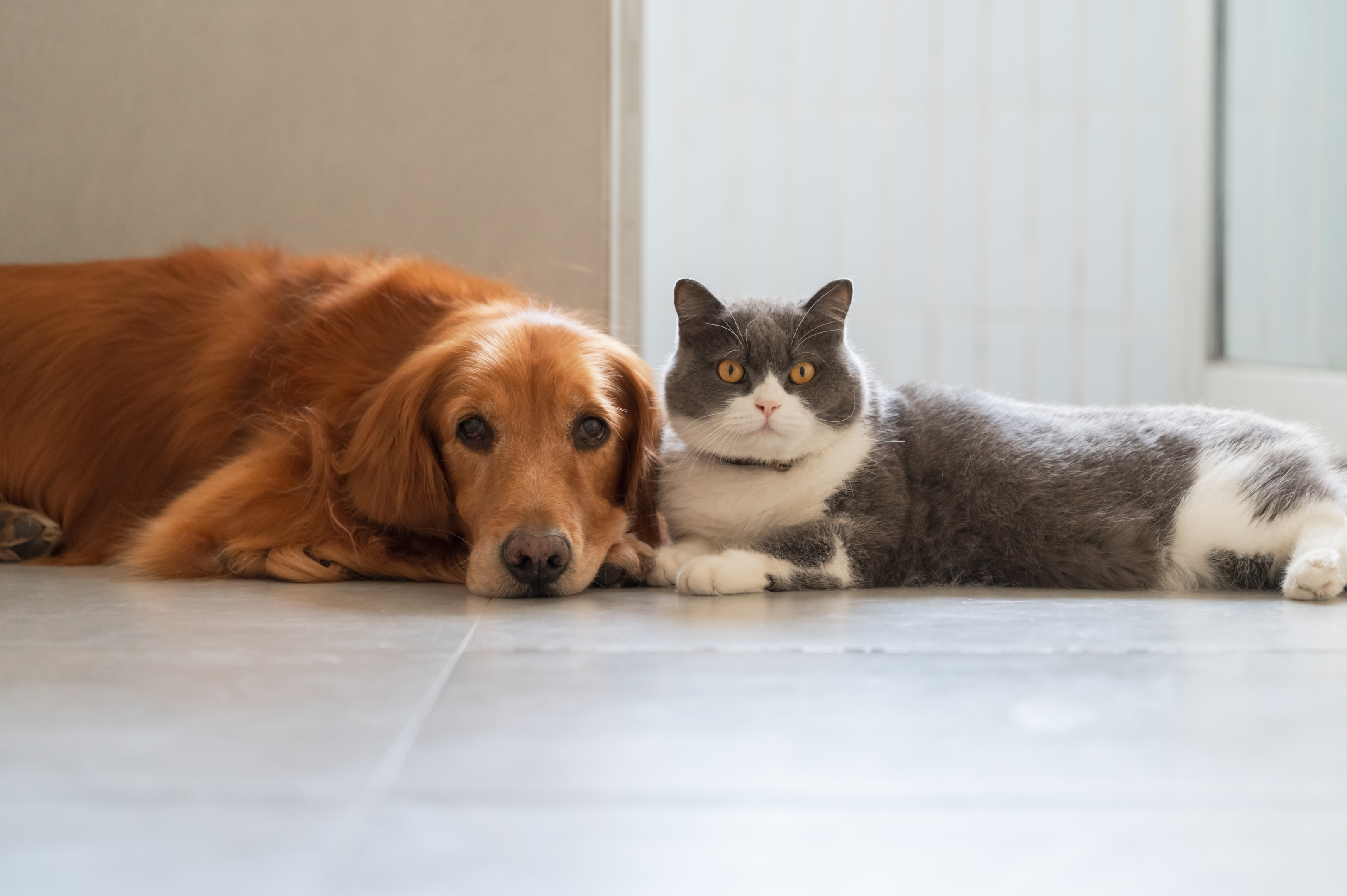 Katze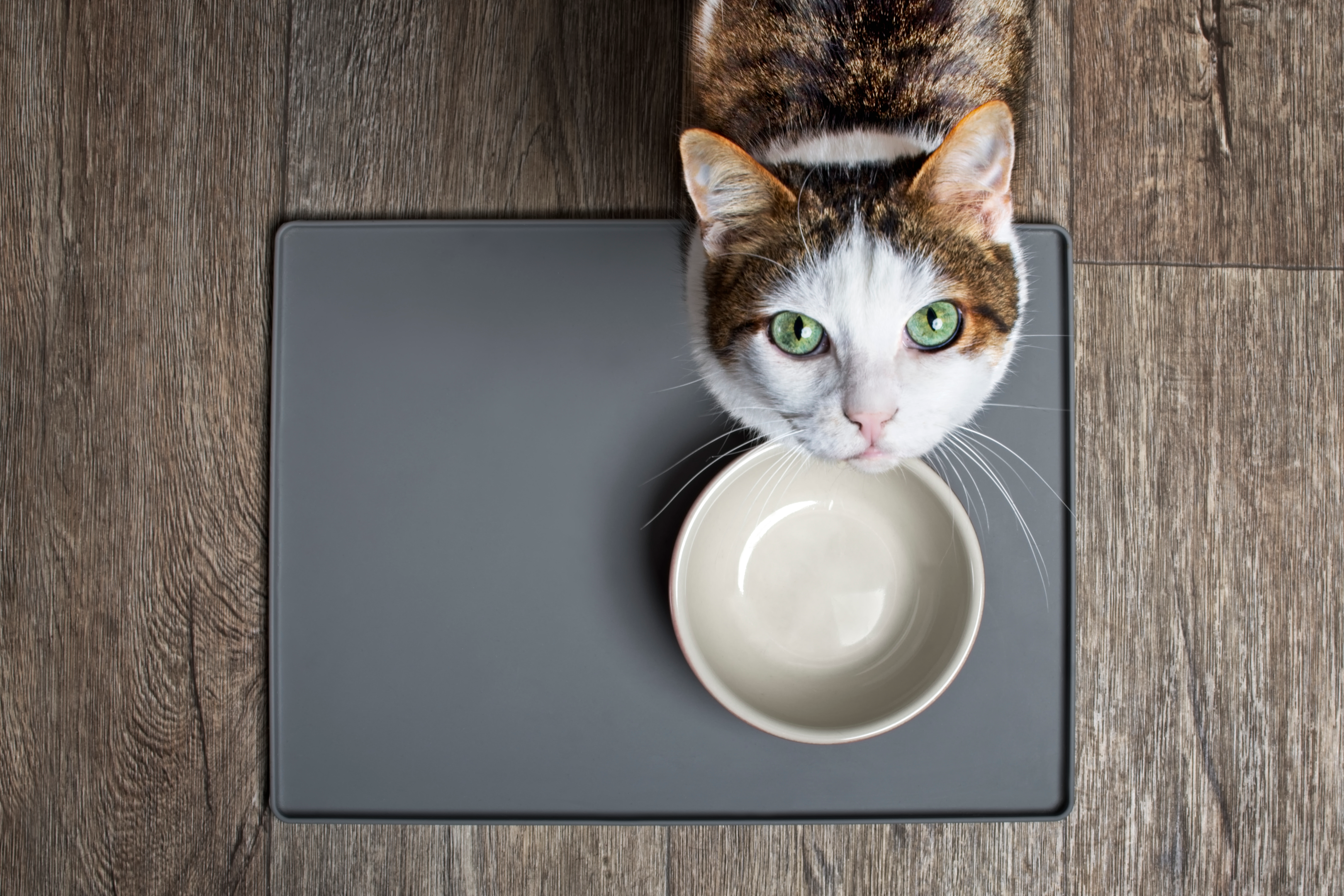 Cat food supplements – this is important
Cats need certain nutrients to stay healthy. These are usually all included in the complete food, which is also labeled as such. Depending on the cat's condition, age and physical characteristics, ...
Hund
Recognizing and alleviating joint diseases in dogs
Joint diseases and skeletal developmental disorders occur primarily in large dogs, but are also sometimes a problem in small breeds. The causes are not only hereditary, but also partly due to diet...
Hund
What are dogs not allowed to eat?
The dog is actually said to be an omnivore that finds the leftovers from human meals a treat. Often a loyal dog's look is enough and a bite of lunch secretly falls under the table, which the furry ...
Hund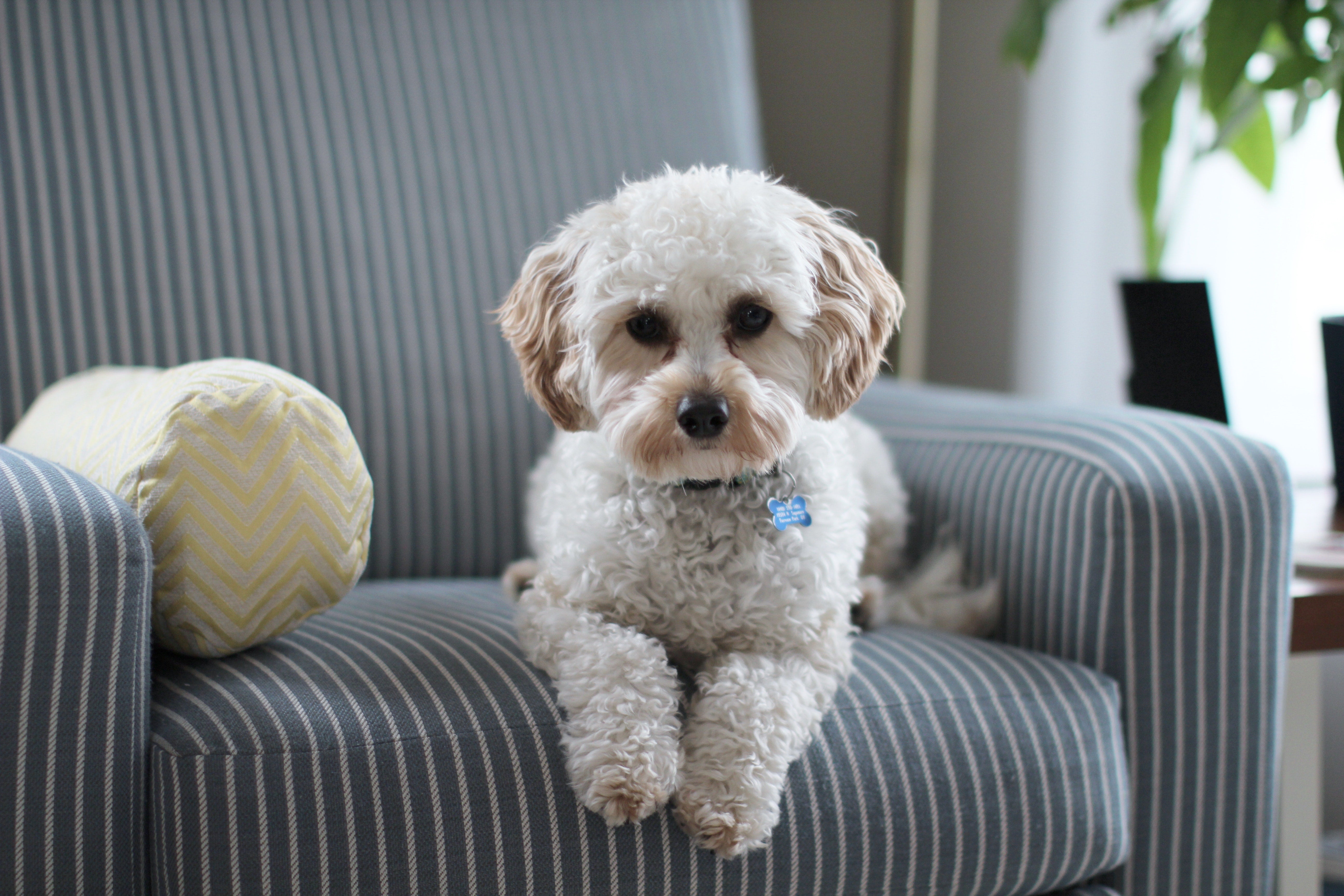 Osteoarthritis in dogs – what helps?
The dog refuses to go for a walk, avoids his favorite spot on the bed or reacts aggressively to being touched? Changes in behavior should make dog owners sit up and take notice. Because osteoarthri...
all products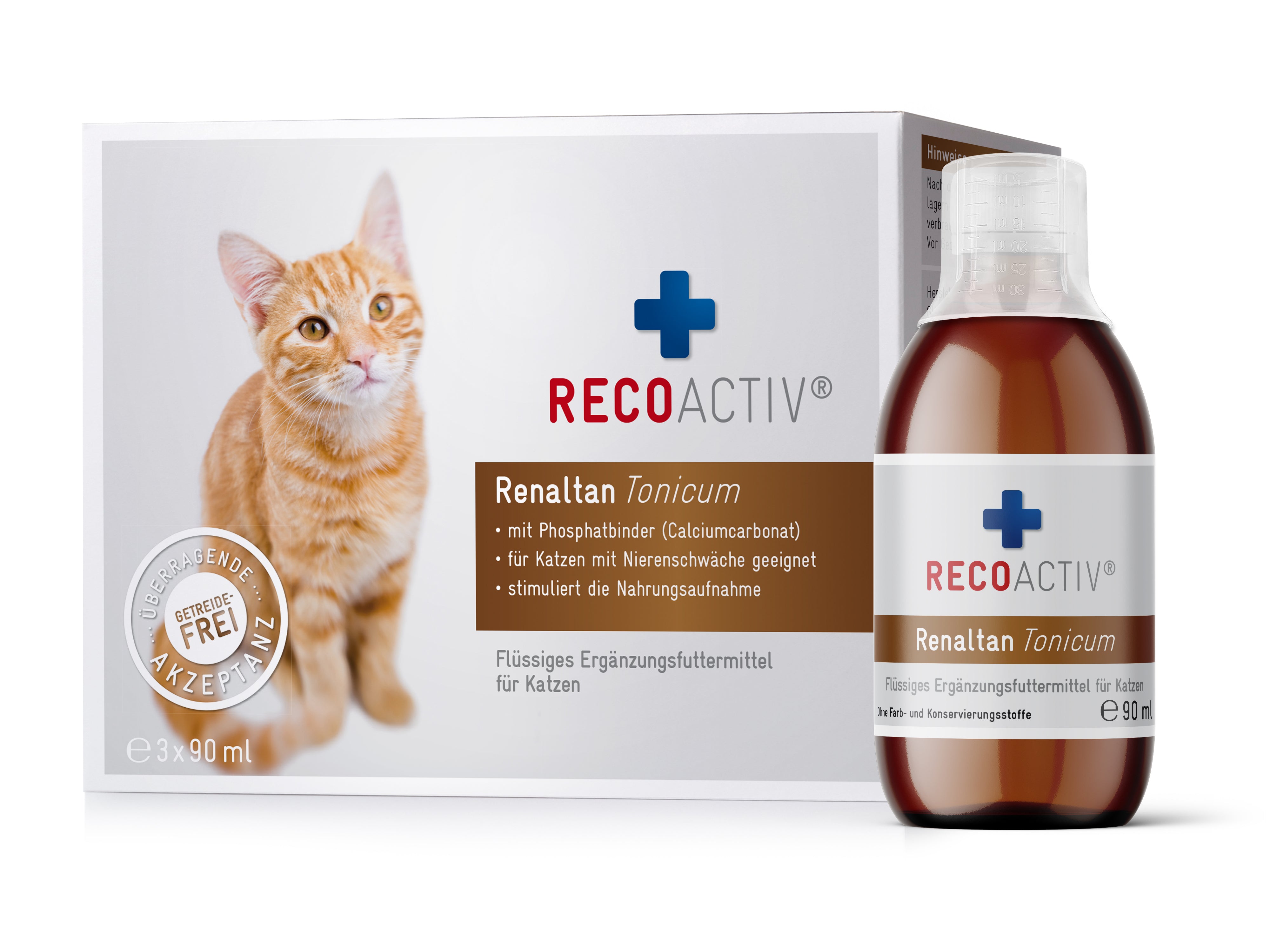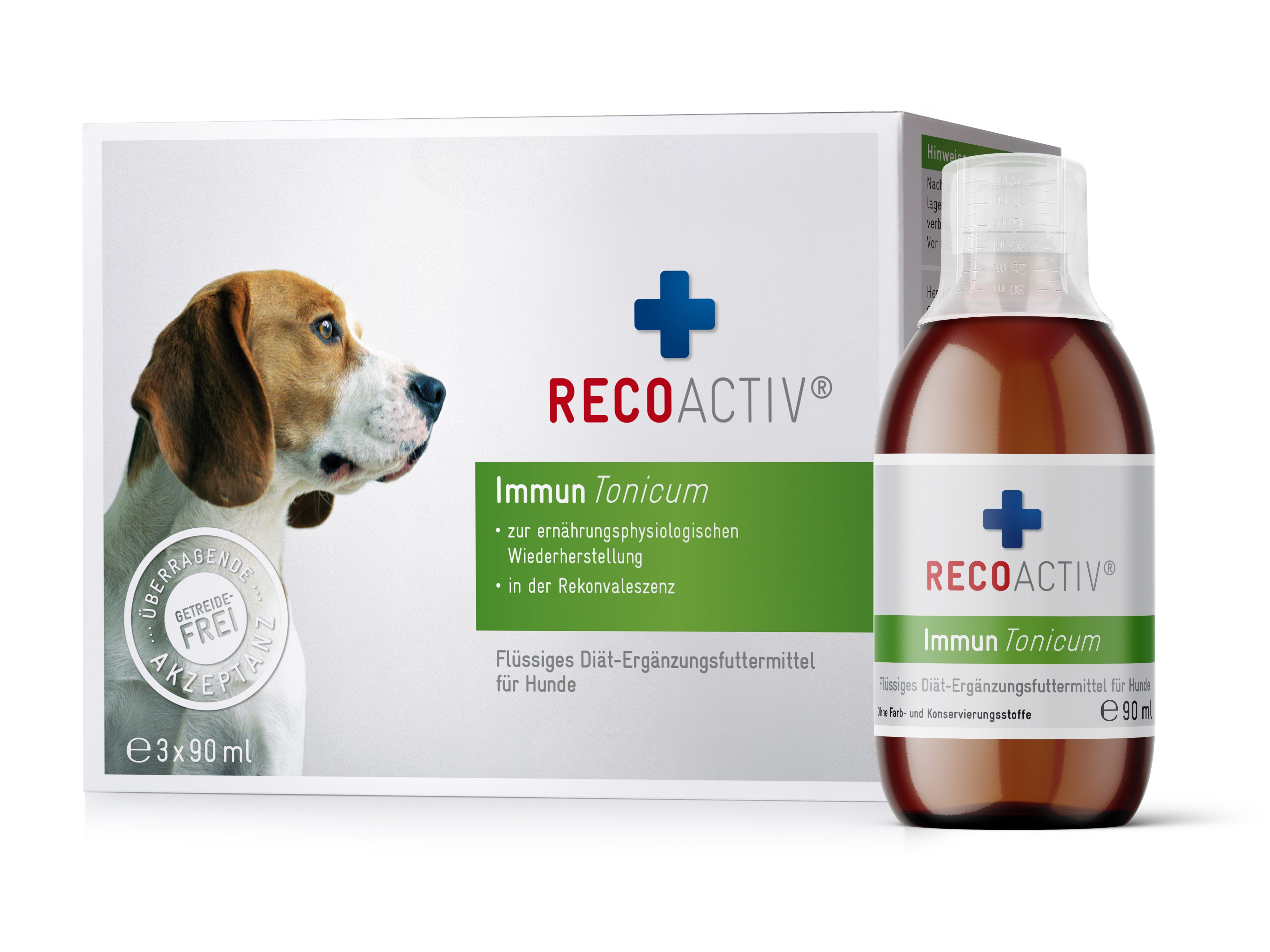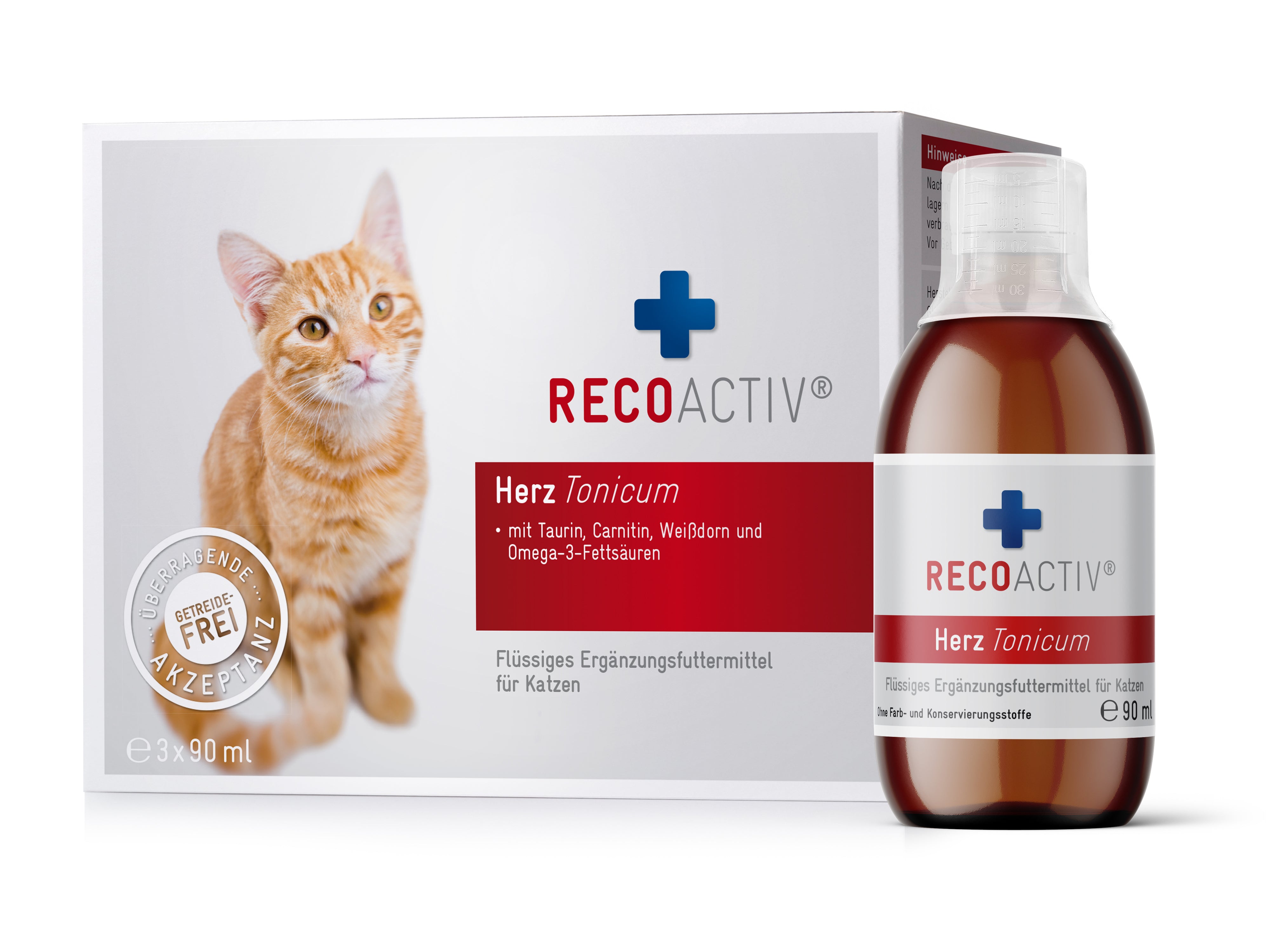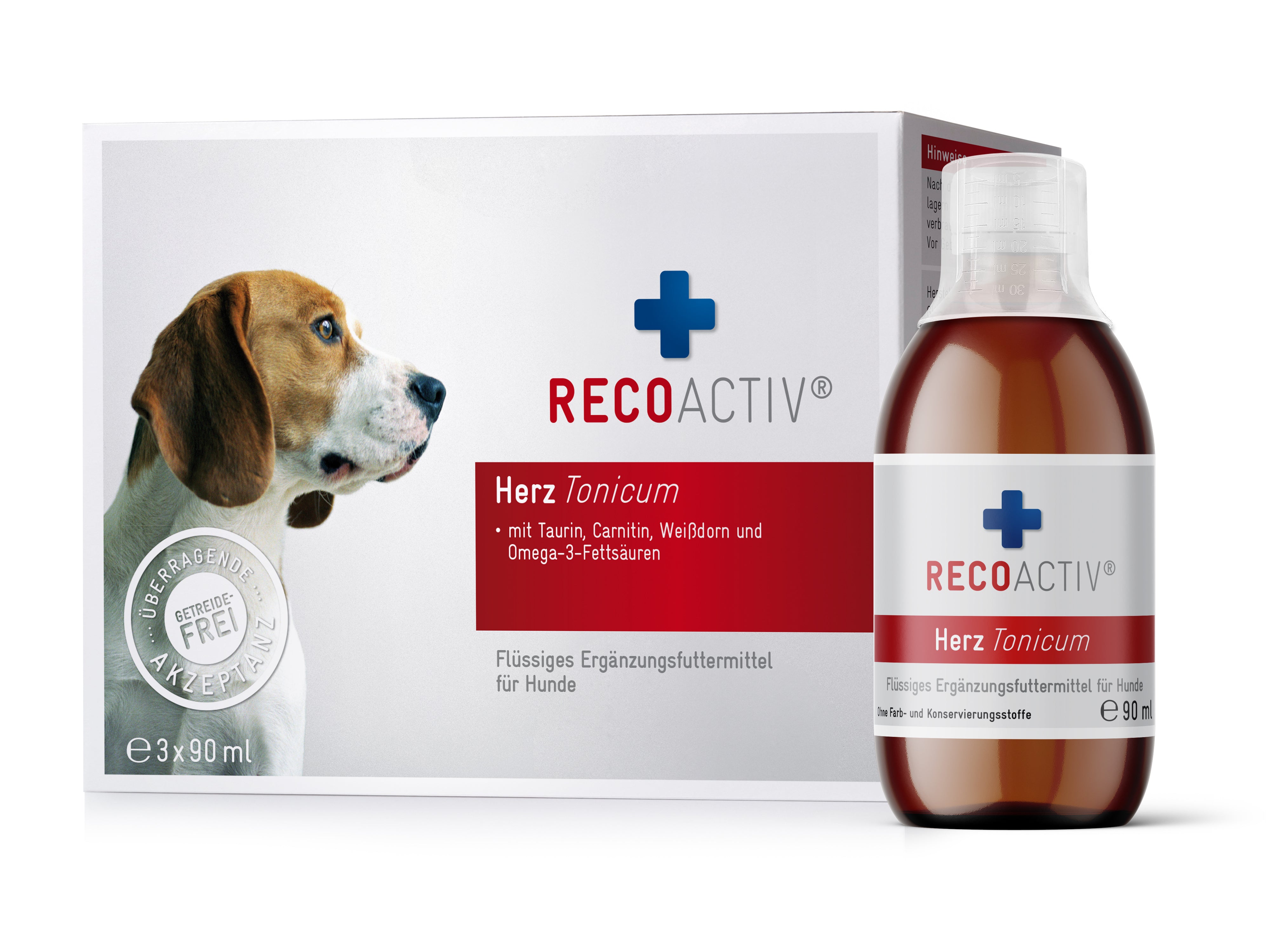 /html>