Alle Produkte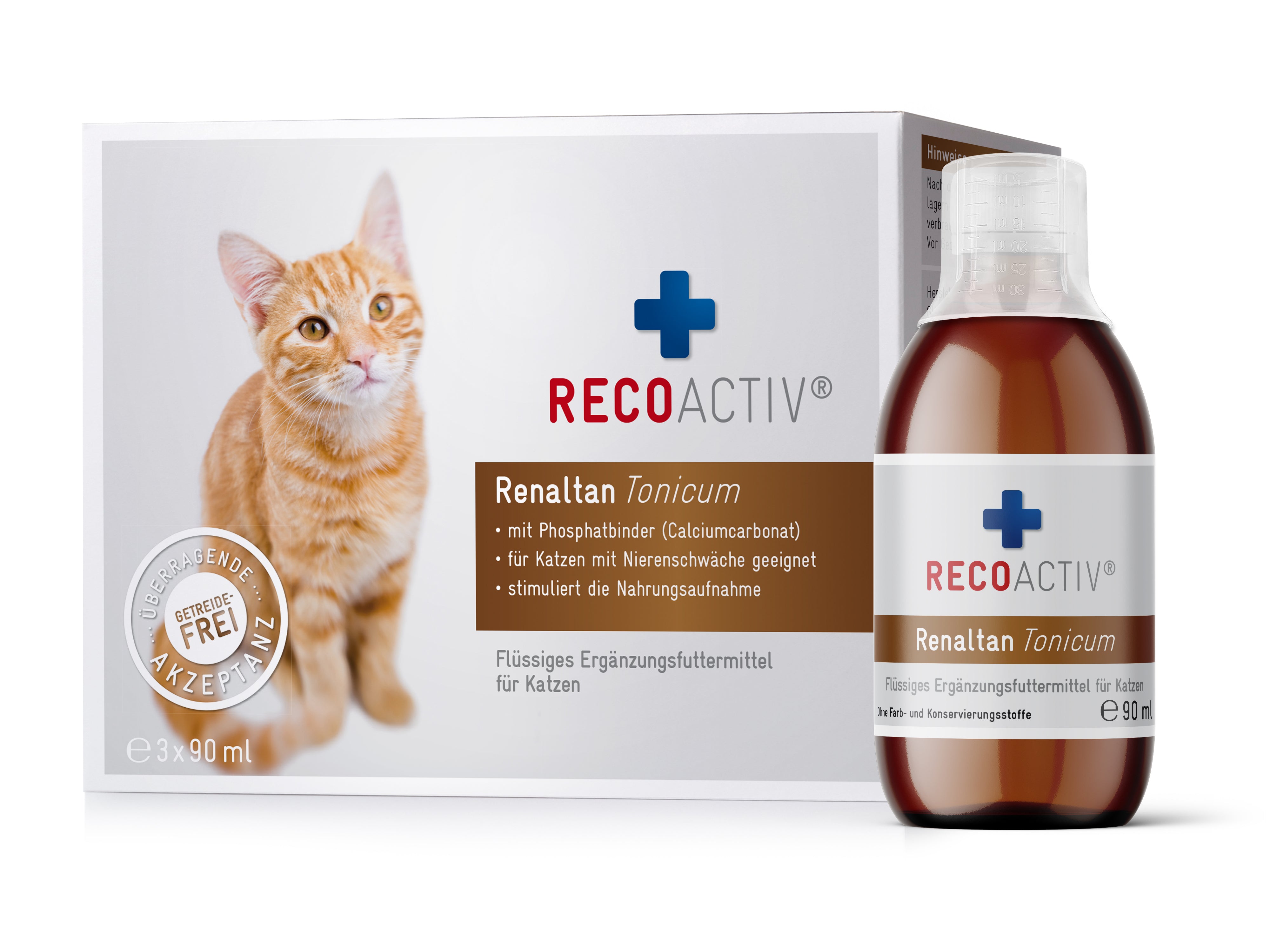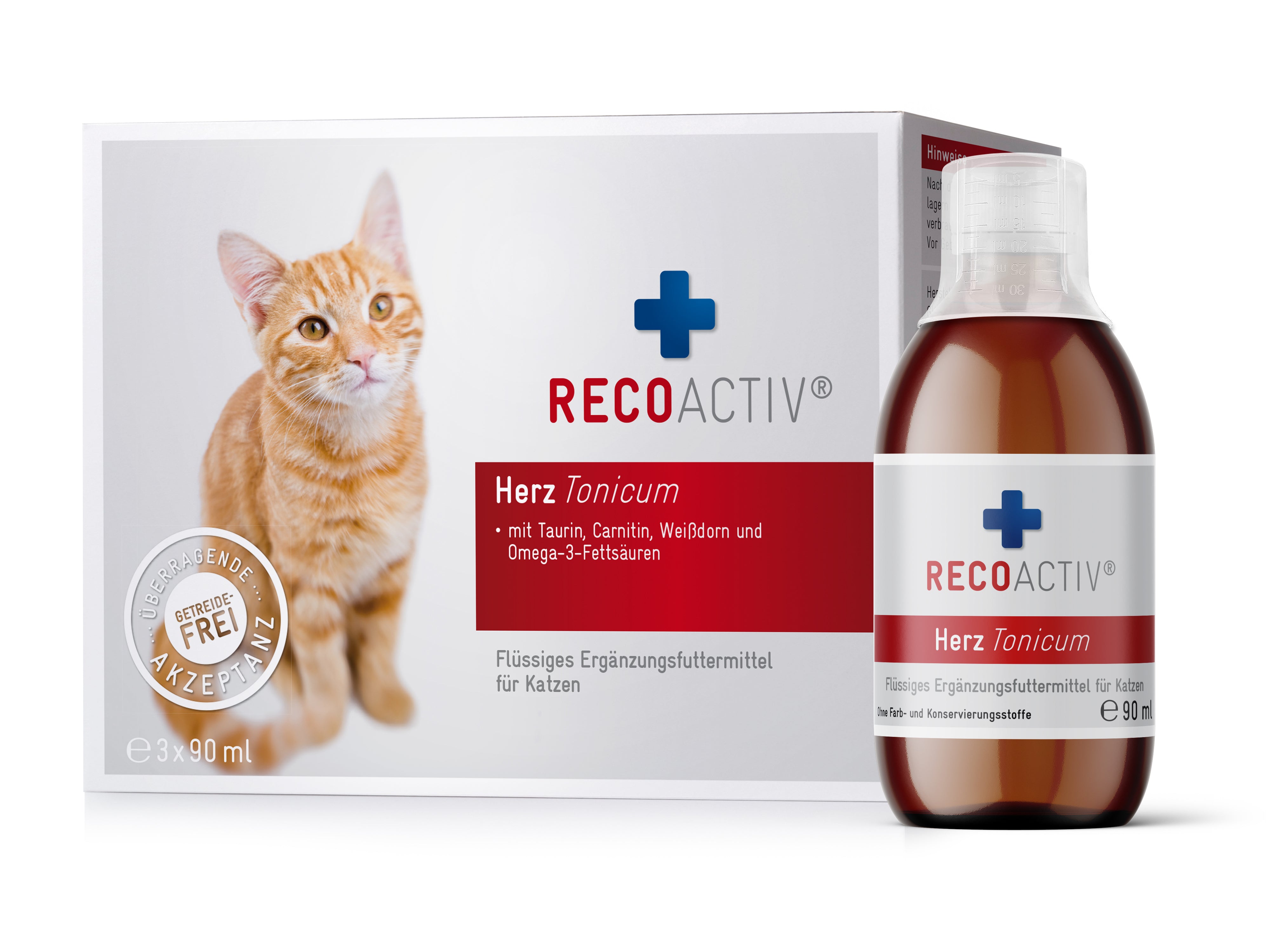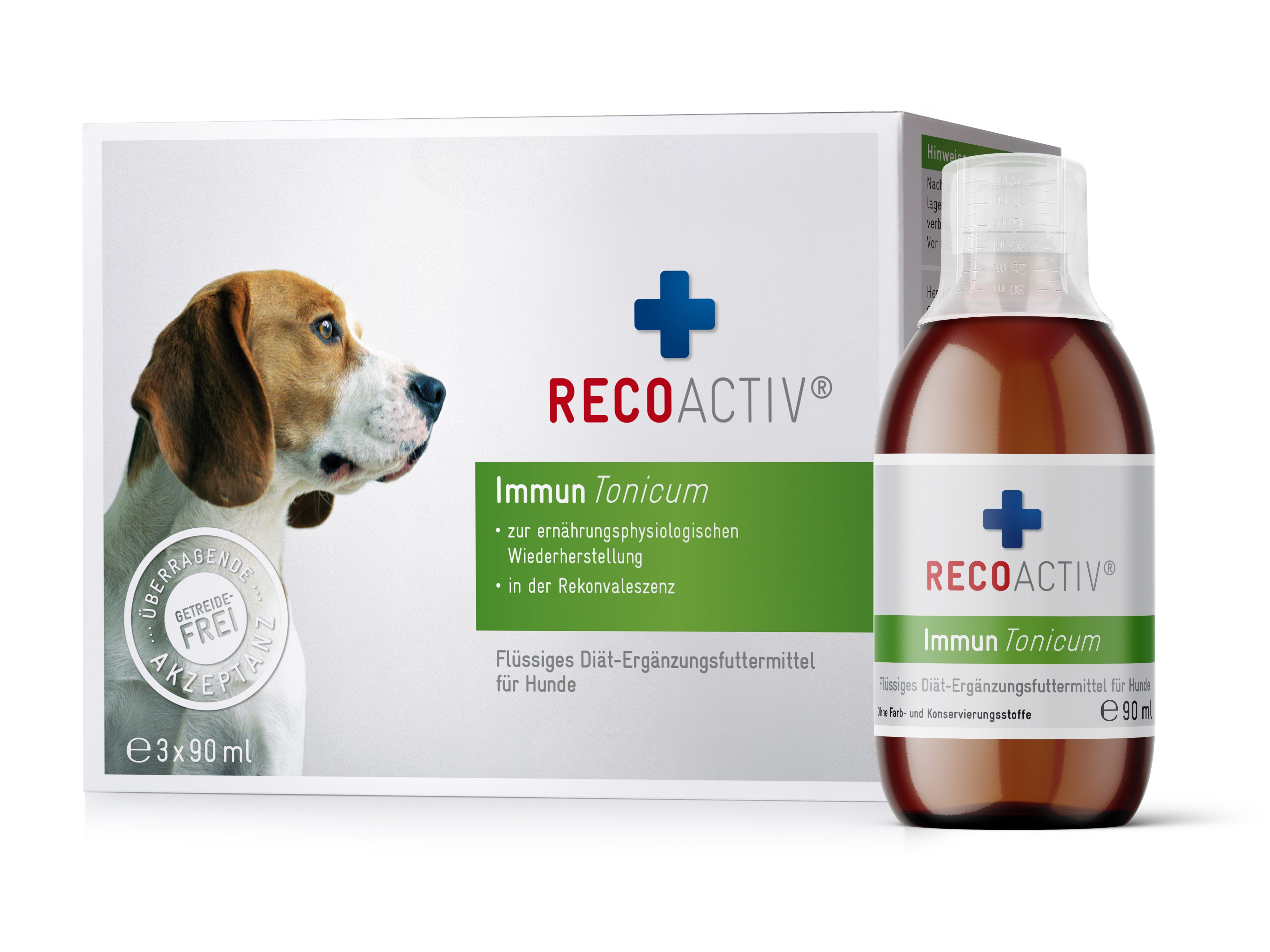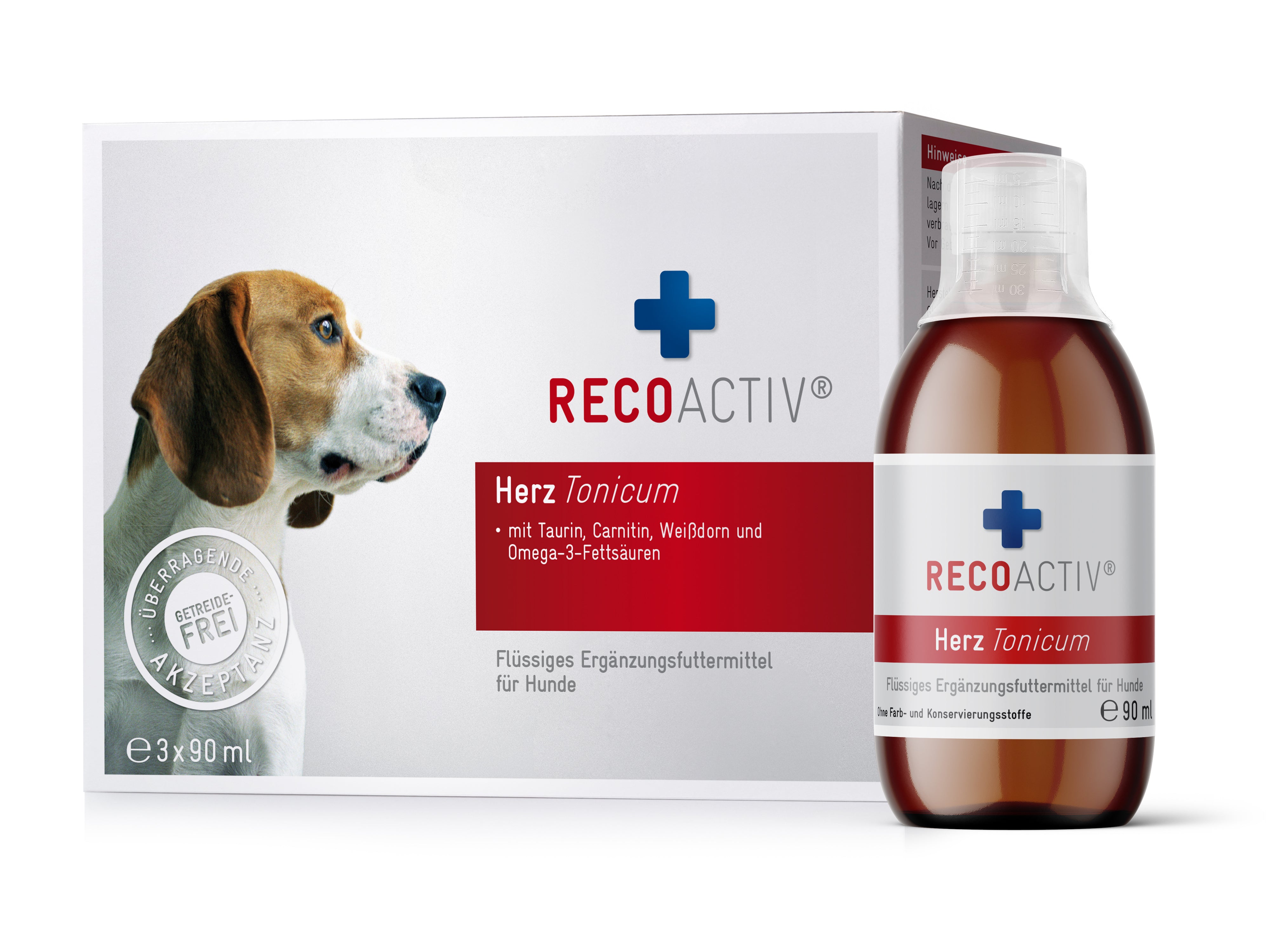 >2000
5-Sterne Bewertungen bei trustedshops.de (Stand März 2023)
Ratgeber
Ratgeber
Katze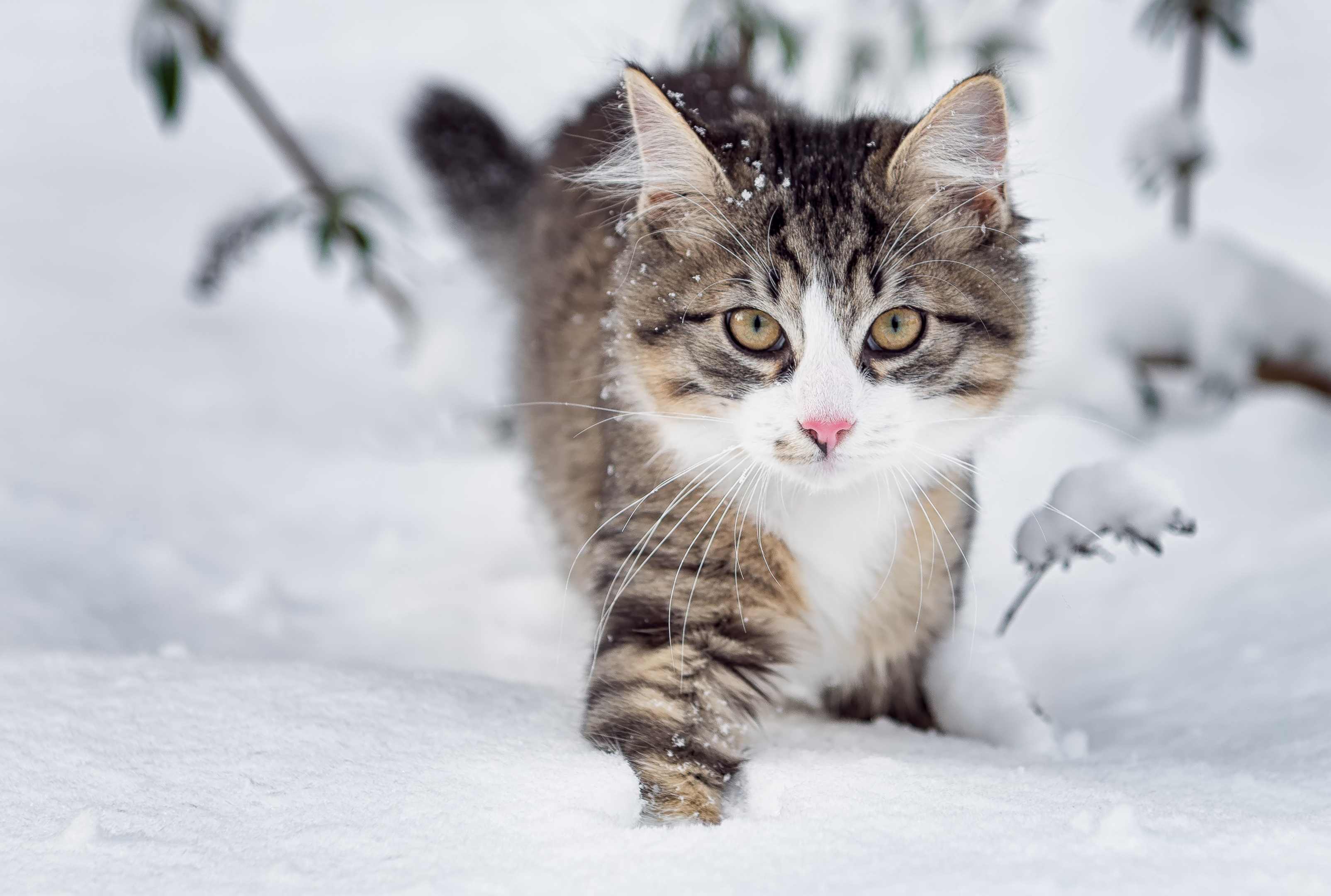 Cat – strengthen immune system
A strong immune system is important so that the cat's body can protect itself against pathogens. The basis for this is formed by the first milk in the first hours after the birth of a small kitten...
Hund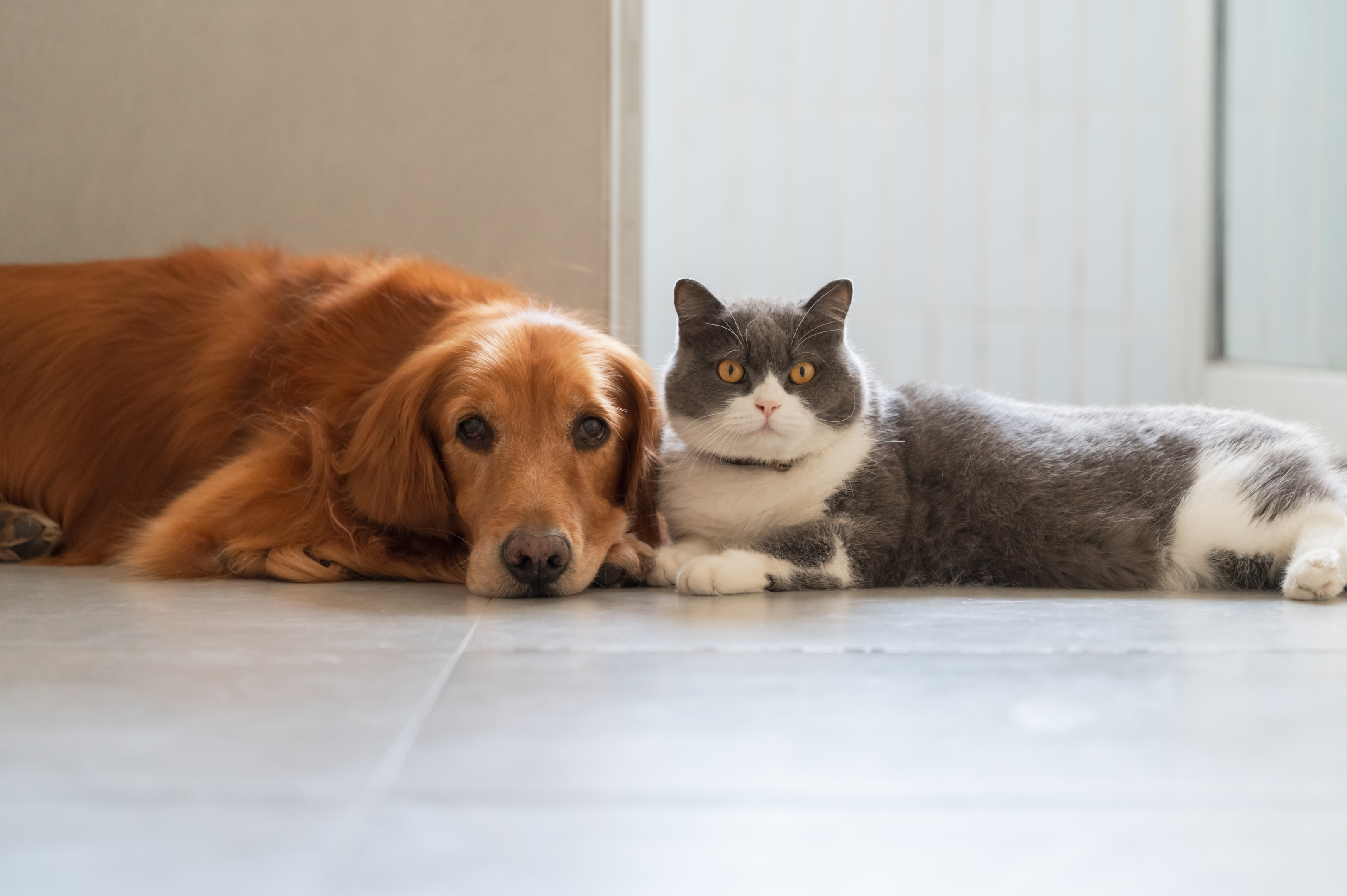 Katze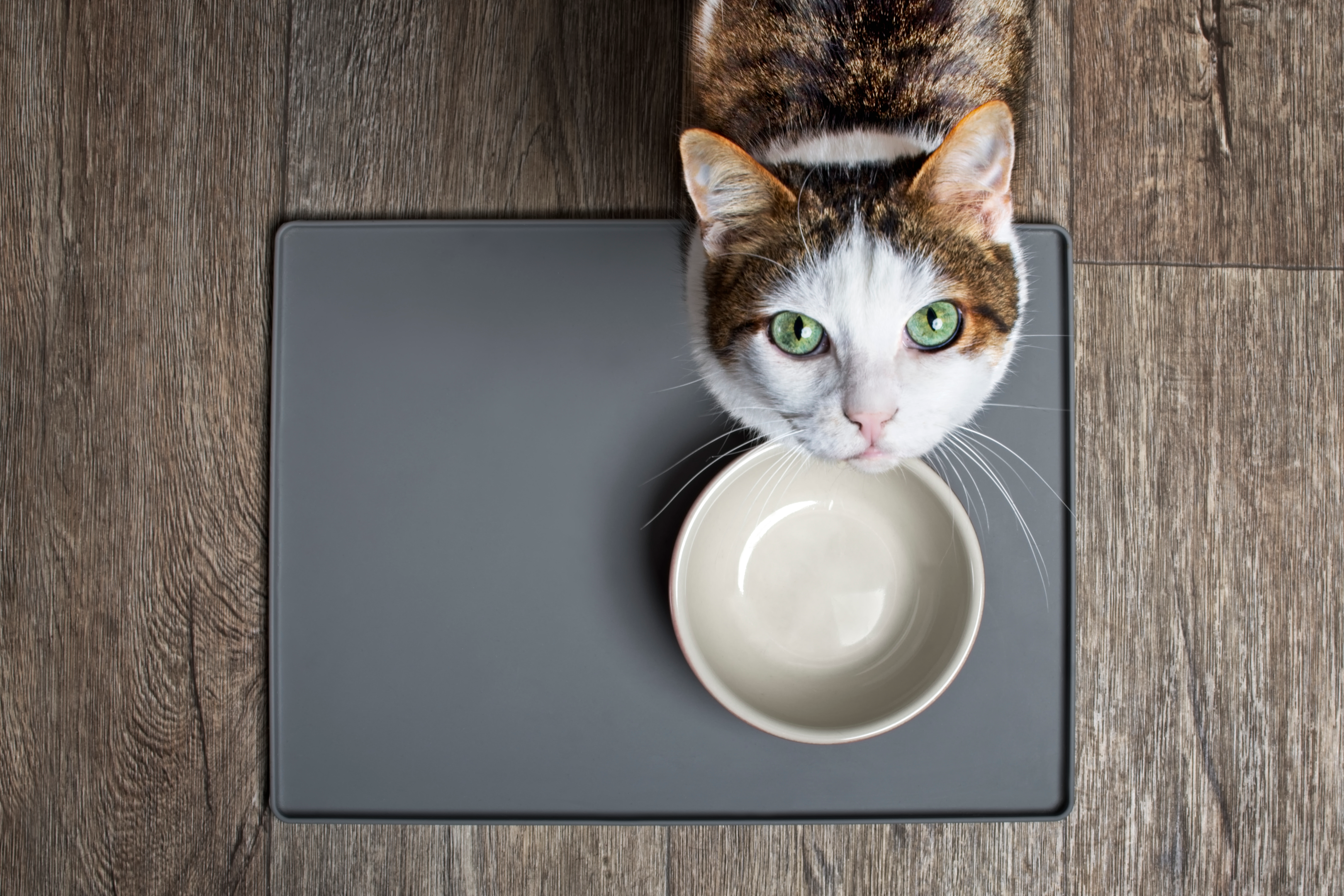 Cat food supplements – this is important
Cats need certain nutrients to stay healthy. These are usually all included in the complete food, which is also labeled as such. Depending on the cat's condition, age and physical characteristics, ...