Frequently Asked Questions
further questions about our products
How long does RECOACTIV® Tonicum last after opening?

The RECOACTIV® Tonicum can be kept for 10 days after opening when stored in a cool place (refrigerator temperature).
How should the RECOACTIV® Tonicum be administered?

The tonic is best administered pure. You can also add the RECOACTIV® Tonicum to wet and dry food. Giving it by syringe (without a cannula!) or in the drinking water is also okay. Please ensure that the RECOACTIV® Tonicum is at room temperature when it is administered. A slight warming is recommended.
How long can the RECOACTIV® Tonicum be administered?

As a rule, the RECOACTIV® Tonicum is administered over 6 days. This time is usually sufficient to supply the organism with the necessary additional substances and to develop the appetite-stimulating effect, so that the animals eat themselves again. In the case of persistently poor eaters, chronically ill or old animals, however, it can also be advisable to administer the RECOACTIV® Tonicum for longer or even permanently. You can thus promote the stability and activity of your animal, especially in older animals. For many animals, a 3-6 day cure every 3 to 6 weeks is also suitable. For the exact feeding time, please ask your veterinarian.
Can puppies also be given RECOACTIV® Tonicum?

Yes. RECOACTIV® Tonicum is particularly suitable as an additional nutritional supplement during the transition from suckling to solid food and supports important functions in the growth phase.
Can the RECOACTIV® Tonicum also be given in old age?

Yes. RECOACTIV® Tonicum protects and relieves the digestive tract and supplements the diet with vital substances, especially for "senior animals". The sensitive mouth and throat area is also protected and a good general condition is promoted.
Can RECOACTIV® Tonicum also be given to diabetic cats?

In addition to their usual diet, RECOACTIV® Tonicum can also be fed to diabetic cats. It does not contain glucose or other easily digestible carbohydrates with a strong influence on blood sugar levels.
Can RECOACTIV® Tonicum also be given to allergic cats?

The RECOACTIV® Tonicum can be administered very well to most allergic cats. It is free from colorants, preservatives and lactose. In addition, no soy, wheat or other grain products are included. The proteins used in the product come from Argentine cattle and chicken liver. Cats with a food allergy to beef and chicken should therefore not be given any RECOACTIV® Tonicum!
Can the RECOACTIV® Tonicum also be given to cats with an overactive thyroid gland?

In the case of the overactive thyroid gland that often occurs in older cats, the cats typically lose a lot of weight, even though they eat a lot, because all the degrading processes in the body are increasing. With the RECOACTIV® Tonicum, the diet can be supplemented with important trace elements and vitamins. But there are also cats that show a reduced feed intake. These animals in particular benefit from the appetizing effect of the RECOACTIV® tonic. Since no iodine is added to RECOACTIV® Immun Tonicum and RECOACTIV® Recovery Immun, it is also suitable for cats with hyperthyroidism.
How is it that a RECOACTIV® product is thinner or thicker?

A thicker consistency is not an indication of a lower quality. The product contains water and fats/oils together with natural products that are emulsified using a natural binder that has a sensitive influence on the viscosity. Therefore, please note the information before use and shake vigorously. Also, refrigeration can cause the product to firm up, similar to sauces that have a certain amount of fat. You can administer the product without any worries, and acceptance is not affected. Here, too, acceptance is improved at room temperature compared to administration in a chilled state.
What is the difference between the RECOACTIV® Renaltan Tonicum and the RECOACTIV® Kidney Tonic?

The difference between these two products is the phosphate binder that RECOACTIV® Renaltan Tonicum contains. More information can be found here .
Can the RECOACTIV® Immune Tonic be combined with the RECOACTIV® Kidney Tonic and the RECOACTIV® Heart Tonic?

You can combine the RECOACTIV® products. Please consult your vet beforehand to rule out any intolerance.
Can the RECOACTIV® Joint Tonicum also be used on cats?

You can also use the RECOACTIV® Joint Tonic on cats. Please dose accordingly lower according to the weight of the cat.
Can RECOACTIV® Kidney Tonic also be used on dogs?

You can also use RECOACTIV® Kidney Tonic on dogs. Please dose the product slightly higher/lower according to the weight of the dog.
What address should returns be sent to?

Please use the following address for your return:

RecoVet GmbH
Gletzow Landstr. 4
19217 Rehna

Please report your return to our customer service within the statutory cancellation period of 14 days.
Can orders also be sent to a Packstation?
Where can I find the invoice, delivery note or credit note?

The invoice and delivery note will be provided to you as a .pdf for downloading in the shipping confirmation.

You can download the credit receipt as a .pdf in the refund notification
How does purchasing on account work with Klarna?

As soon as delivery has taken place, you will receive your payment information from Klarna by email. You have 30 days from Klarna's payment request to pay. You will receive your invoice from us by email as a .pdf download in the shipping confirmation.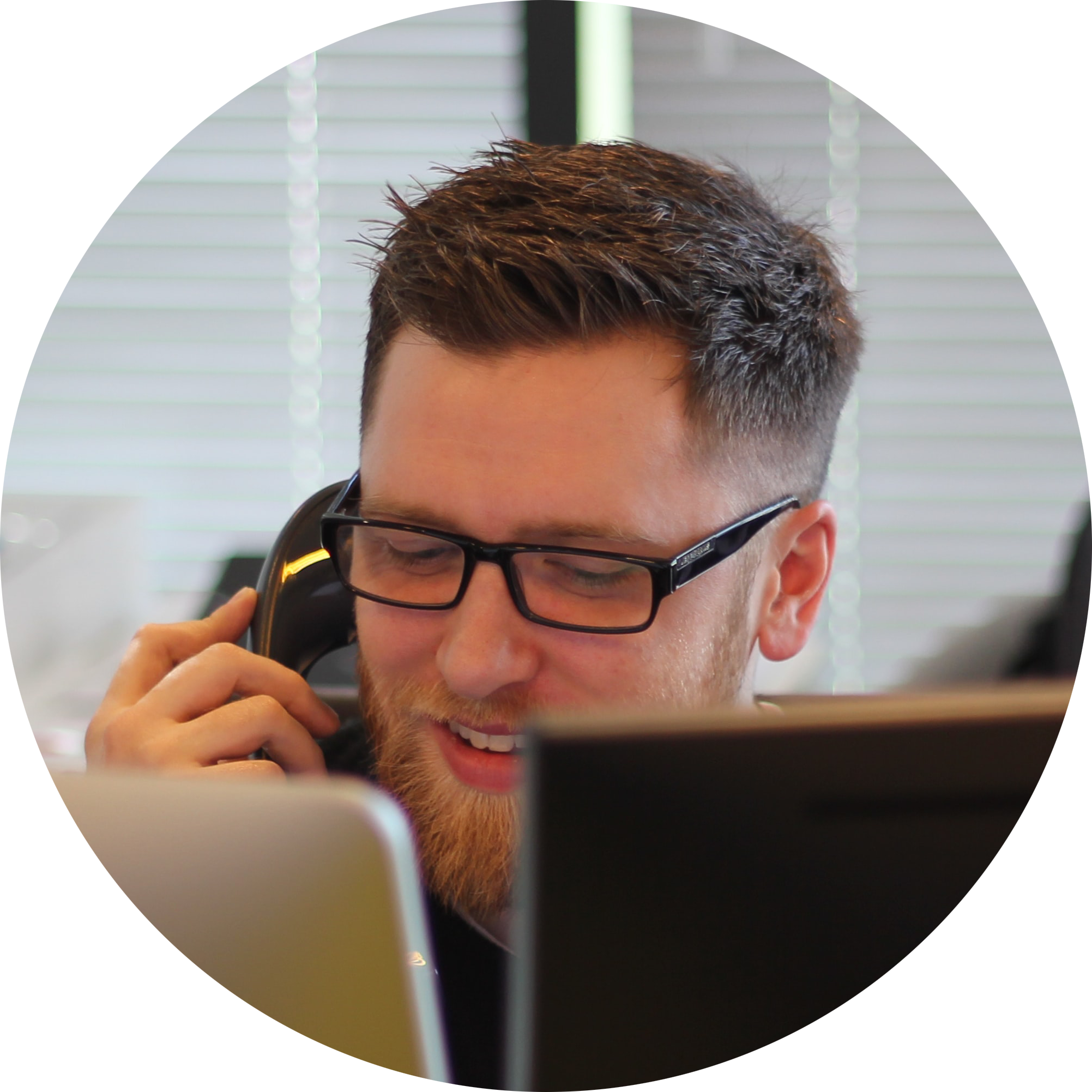 A question not answered? Please call us on 0800 598-0000.

Weekdays from 10 a.m. to 12 p.m. and 3 p.m. to 4 p.m.

/html>