osteoarthritis dog
My 11 year old boxer suffers from arthrosis and I have the impression that he has significantly less problems walking with this remedy. I am very satisfied with the success. However, it should be given for a long time.
Source: amazon.de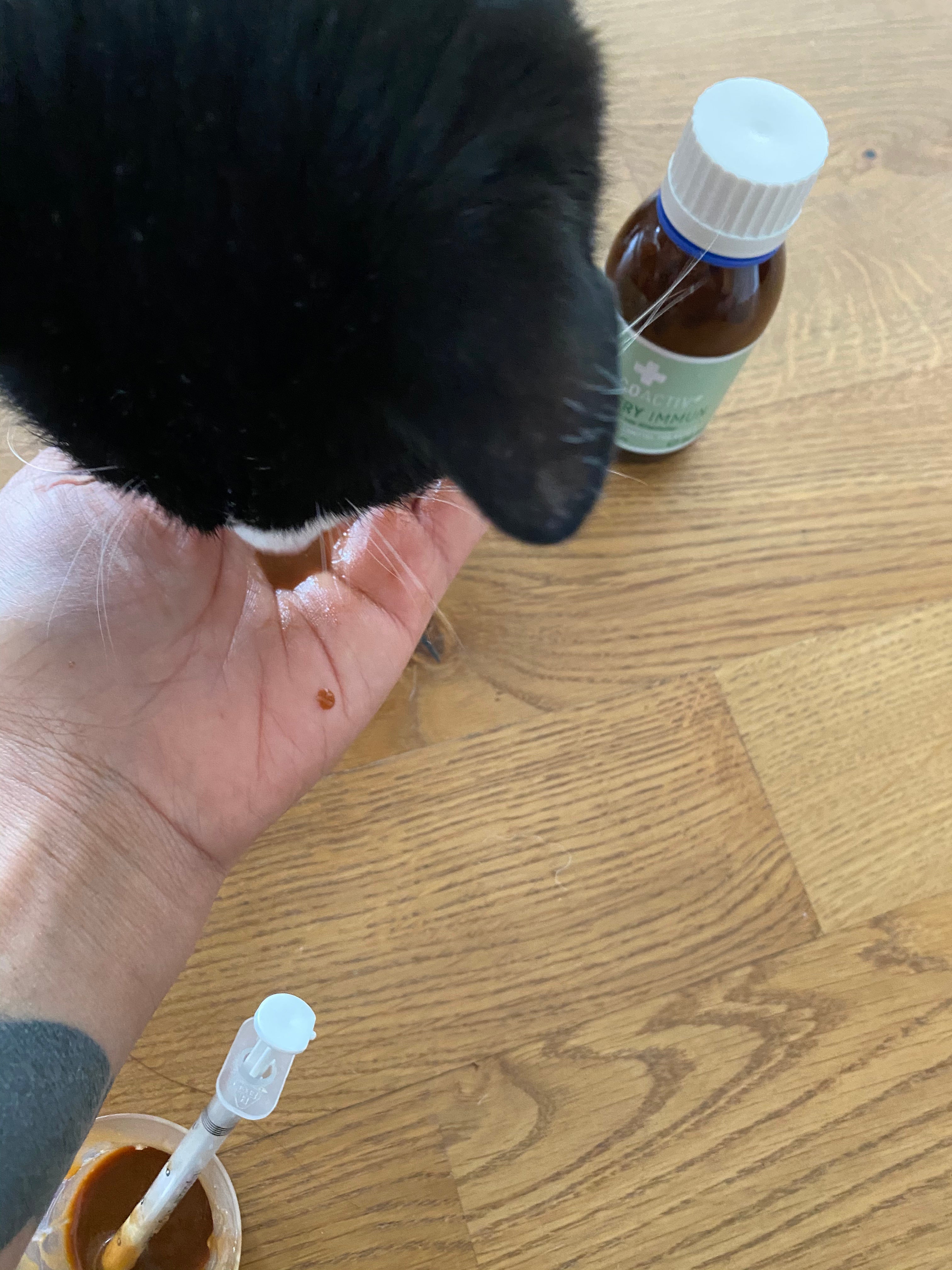 Thanks!
My cat 18 had an operation on February 15th, she has a tumor on her upper jaw after the operation, she didn't eat much, whether it was freshly cooked or anything else, so she hardly drank anything, but she drank something. I just received this part, very fast delivery, I was hoping that she would get some of it eats, but [...]
Source: amazon.de
Mega mega mega happy!! Thanks!
First of all thank you! We have a cat that has been getting weaker from time to time. Barely ate and just lay around feeling offended. The vet said she had something on her kidney. We tried to get it under control with medication and special food. Didn't help that much but it got a little better. However, one day she was so weak that she had to go to the doctor again. [...]
Source: amazon.de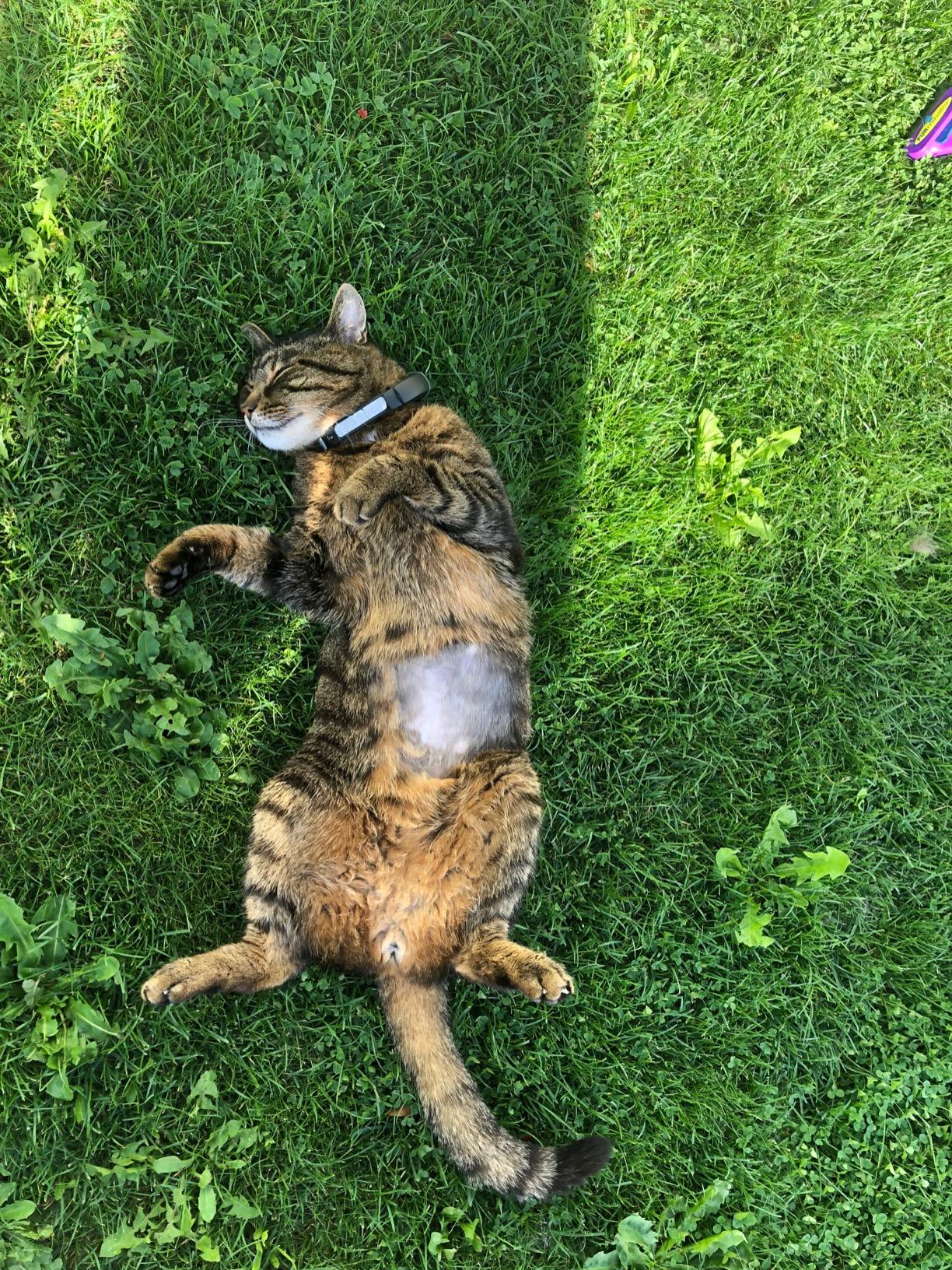 A very good product!
In May 2018, my then 10-year-old cat was diagnosed with severe heart disease (HCM), fluid on the lungs and the beginnings of kidney disease following a thrombosis. According to the laboratory report, the creatine value was fine up to a value of 168 in May The value is around 170, so it's still at the beginning. Due to the heart disease, he has to take several medications. Everything went well for a while until the end of July 2018 when he stopped eating and completely lost weight. [...]
Source: amazon.de
Saved my cat from death
I was given the remedy by my vet after my cat stopped eating for a long period of time due to a severe cold. Just like I do with water, cat milk or medication, I gave her the liquid food by gradually giving it directly into her mouth using a disposable syringe [...]
Source: amazon.de
Rescuer!!!

I have bought Recoactiv several times and always keep it in stock! My cat is 15 years old and has kidney failure that was diagnosed a year ago. She only gets diet food and the effects of the disease sometimes show up. Whenever she breaks down, no longer has an appetite or takes in more water and passes a lot of urine, I give her Recoactiv, in this case 10 ml 1-2 times a day. [...]

Source: amazon.de

/html>